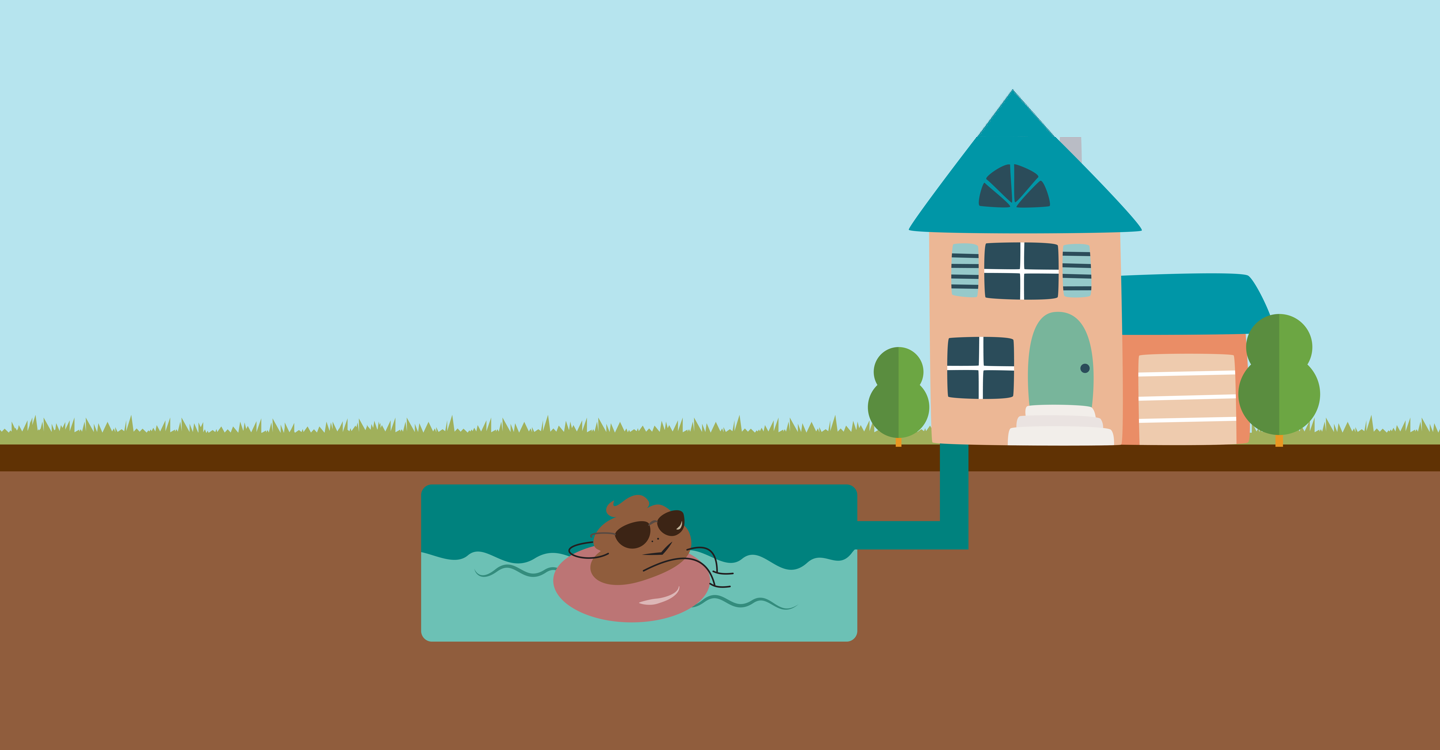 Own a septic system?
Just like any part of your home, regular maintenance of your septic system can save you a lot of time and money in the long run.
Gotta drop a deuce? Inspections cost about $130. Repair bills range from $2000 to $25,000. Regular inspections can prevent costly repairs.
Septic Systems require maintenance. Make sure to get them inspected every 1-3 years and pumped every 3-5 years.
Save yourself the cost and the mess. The start of problems in your septic system may not be obvious without an inspection.
Diverting rainwater from your septic systems can help prevent pollution, and save money.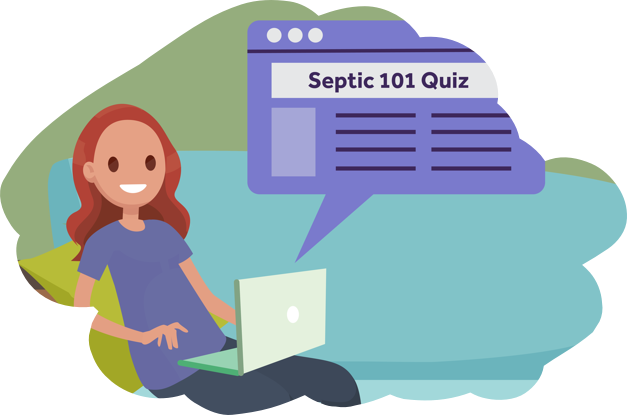 Let your poop flag fly!
Your septic system is working 24-7, which means you want regular maintenance for long-term service and cost savings.
Learn how to inspect your own system, find professional inspectors, and use rebates to cover the cost of any needed repairs or pumping.
Your septic system is an important part of your home, and while it is out of sight, you don't want it to stay out of mind until there's a problem.
Reimbursements Available!
We have funding available for septic inspection, pumping, and repair! Properties in select areas close to Jenny, Brezee, McCormick, and Rock Creeks are eligible for reimbursements. Find out if you're in an eligible area and sign up here!
Resources
Find an inspector to report to doodie
Get financial assistance for repairing or replacing your septic system
DIY Septic System Inspection
Sign up for a class to inspect your own septic system.
"Home is where you poop most comfortably."
-Unknown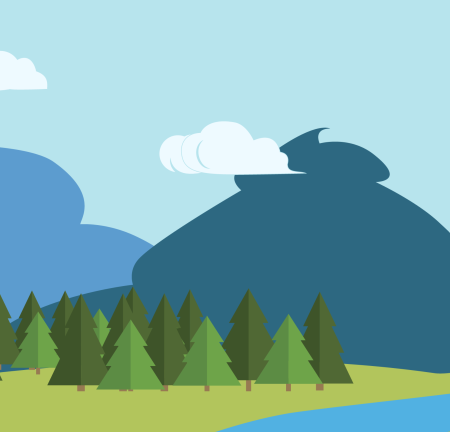 Learn about your septic system.
Find past inspection dates and results for your septic system.
Want to dive a little deeper?
How does it work?
Learn how your septic system works, what happens during an inspection, and debunk septic system myths.