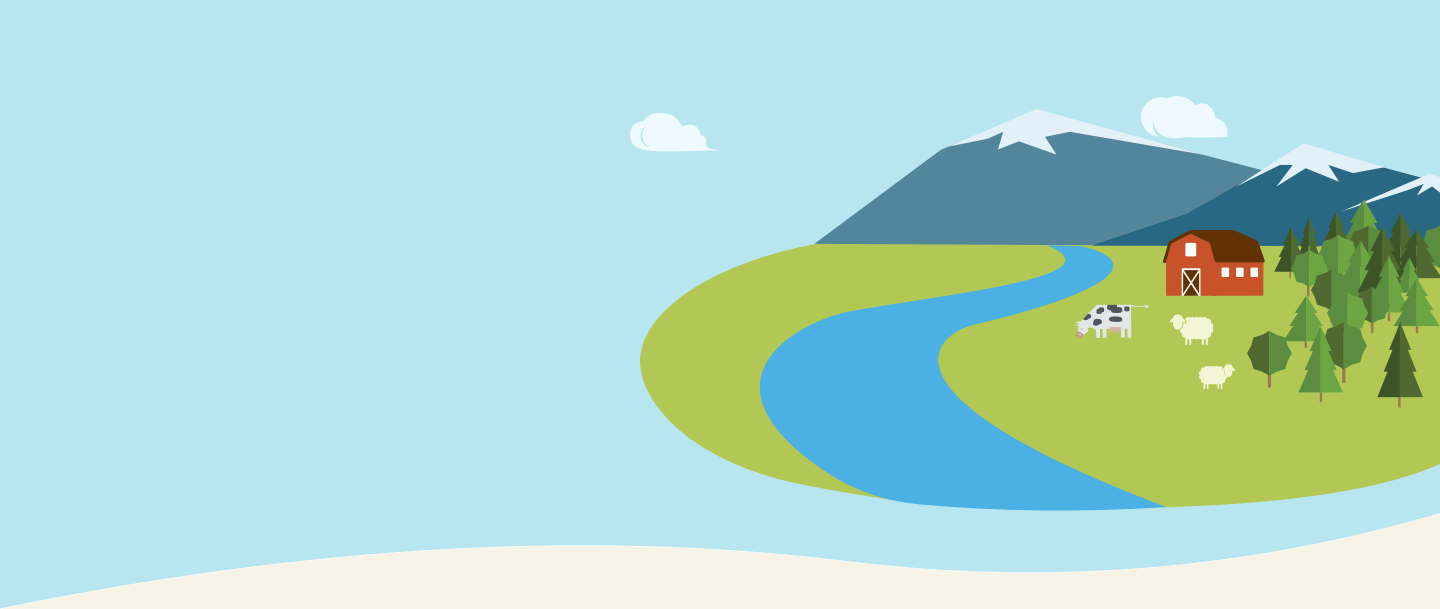 Let's start to Poop Smart in Clark County
We all poop. It happens. Our animals poop, we poop, and all the poop goes somewhere. It goes in our septic systems, it gets in our lawn. It really can create a mess. You may think there's not much you can do, but it may lead to a variety of problems for your family's health, your pets and livestock, and the health of fish and wildlife.
Read on to see how you can help prevent a Revenge of the Turds situation.