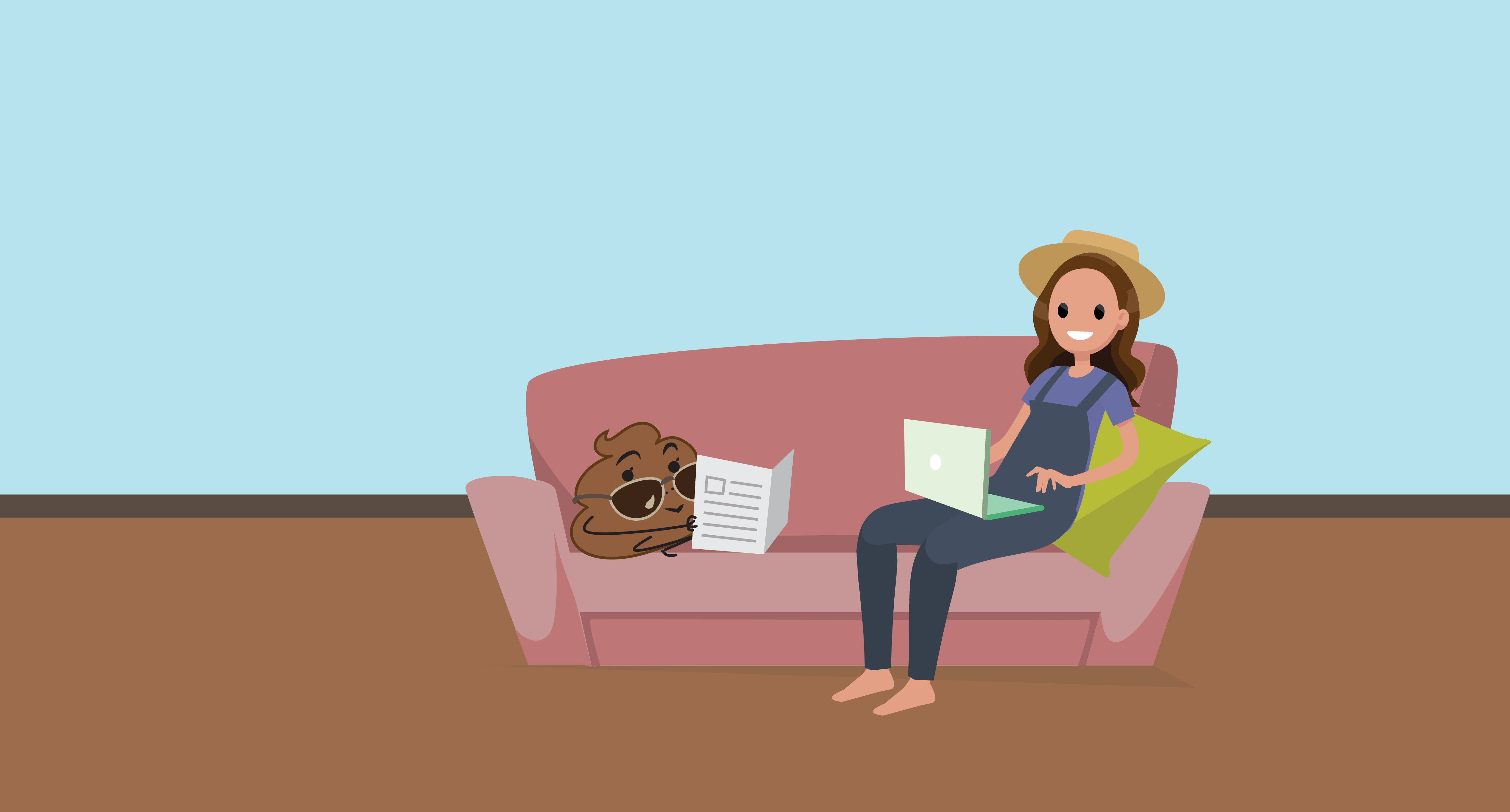 News & Events
Stay up to date on all poo-related news and events. Here's the latest:
News & Events
Virtual Open House Recording
If you missed our virtual open house live you can watch the recording!
Door-to-Door Outreach Concluded
Our community outreach coordinator recaps our door-to-door outreach program and where we plan to go next with our outreach efforts.
Learn more about how to Poop Smart