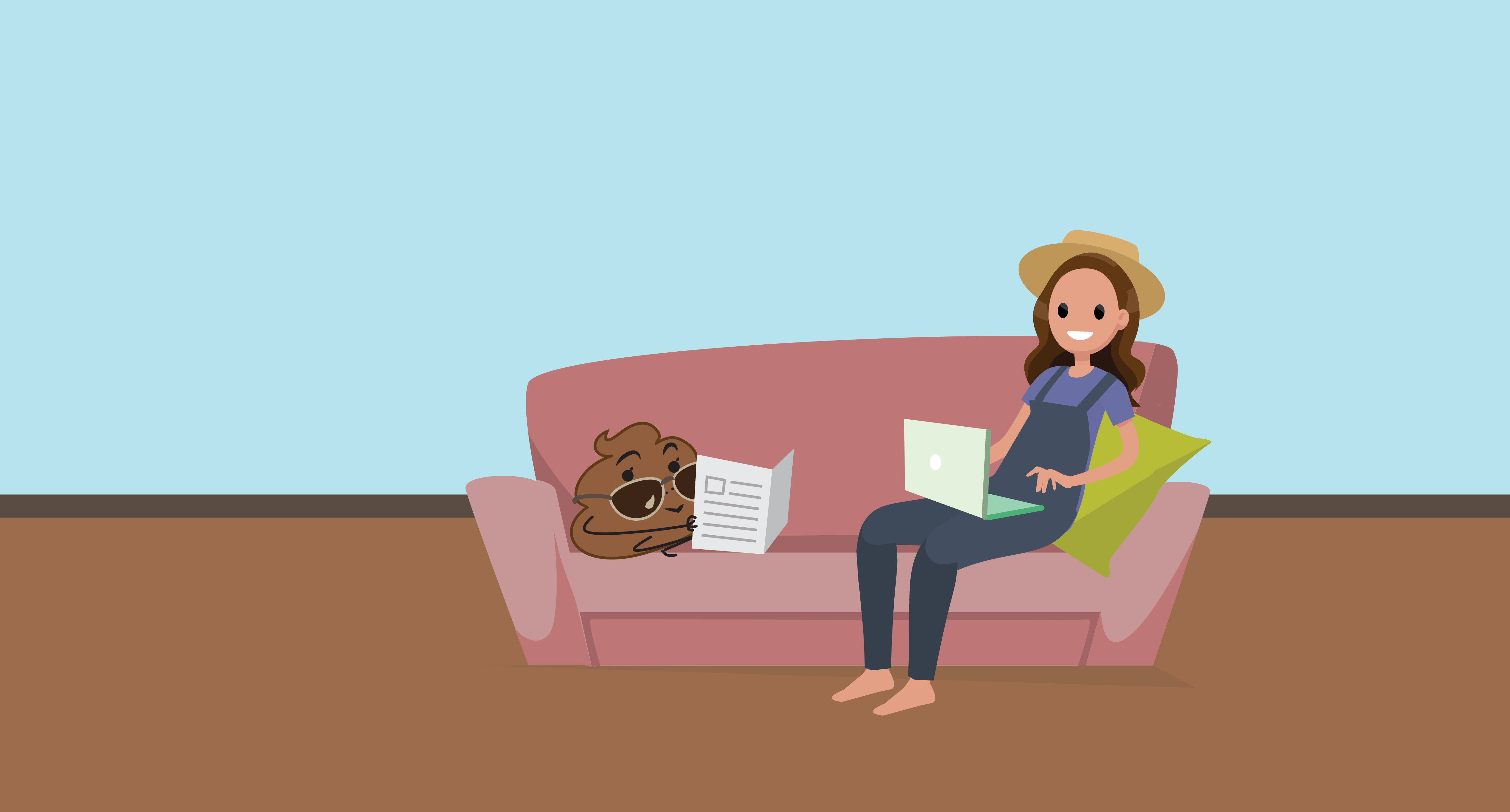 News & Events
Stay up to date on all poo-related news and events. Here's the latest:
News & Events
Eligibility Area Update
We just expanded the eligibility area for our septic reimbursement program! Now, even more people can receive up to $1,130 for inspections, pumping, and repairs. Visit our updated eligibility map or fill out our sign-up form to find out if you qualify.
Septic Smart Workshop
Thank you to those who attended the Septic Smart Workshop! If you missed the workshop, our septic system resources can be found on our septic page.
Virtual Open House Recording
If you missed our virtual open house live you can watch the recording!